Award-winning investment service
As an award-winning investment service, backed by a group with a reputation for leading the way in financial services, we've created an innovative auto enrolment solution.
Designed for employees, employers and accountants, our auto enrolment service is simple to use, effective for all and unique in the marketplace.
What is Auto Enrolment?
Auto enrolment is a government scheme designed to get more people in the UK saving for their retirement. With auto enrolment, each eligible employee will have to be offered a pension scheme, where both the employer and the employee can contribute.
By law, all employers will need to offer an auto enrolment pension scheme to their eligible employees.
An employee is deemed eligible if they:
Are aged between 22 and state pension age
Why True Potential Investor?
True Potential is one of the fastest growing financial services and technology firms in the UK. We are a well-respected financial force who provide investments, technology and support services to close to 20% of all UK Financial Advisers and their clients. With auto enrolment, True Potential Investor offer you a complete online pension management solution plus dedicated support when you need it.
You get a service that's quick and easy to set up and provides you with award-winning technology at your fingertips with our innovative pension scheme. With a dedicated support team for both employer and employee, True Potential Investor will guide you through every aspect of auto enrolment.
Simple and easy to set-up and use
Accessible and trackable 24/7
Pension Regulator approved scheme
Built with and access to award-winning technology
Dedicated team on hand to support you Monday – Friday 8am – 8pm
Access to our world class funds through our True Potential Portfolios
Fully-integrated all-in-one enrolment solution
Access and manage accounts online through a tablet or mobile app
"I would like to say how very professional, helpful, friendly, patient and punctual you've been. And would like to say thank you so much for all you've done, it's very much appreciated."
Barry Ormond
"Since choosing True Potential as our preferred offering going forward, Katie has been an invaluable resource, both providing assistance and guidance, as well speaking to our clients directly to help with their own individual portals if requested by me.

It's been a pleasure dealing with Katie over these last 7-8 months, and look forward to a strong partnership going forward."
Paul Wlaker, LB Group Ltd
"Online platform is easy to use, great app for workers and clear instructions from day 1. Excellent, beyond expectations."
Pete Toon
"Excellent easy process, very straightforward."
Sue Baughan
"Very positive, helpful and professional with an intuitive website - making it easy and logical to use."
Kin Booton
"Excellent customer service. User friendly interface and any queries I've had have been answered immediately by the person answering the phone. Brilliant!"
Valerie Fotheringham
"Good quality tools for us and our employees and a pricing model that worked well for a small business. Excellent."
Fren Ewing
Independent Governance Committee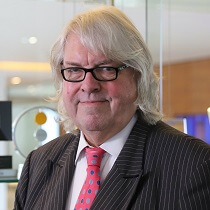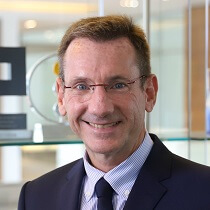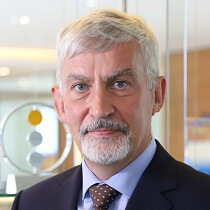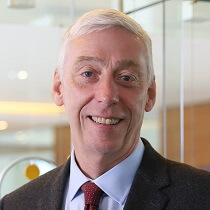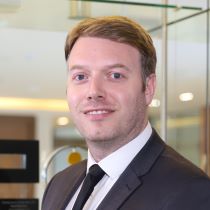 As a Workplace Pension provider, our Independent Governance Committee produces an Annual Report on the pension scheme.
The Committee has a duty to:
Act solely in the interests of workplace scheme members
Operate independently of True Potential Investments
Assess and, where necessary, challenge True Potential Investments on whether the workplace pension schemes provide value for money for members
This ensures that all members of our Workplace Pension have an independent voice working solely on their behalf.
Some important information
With investing, your capital is at risk. The value of your investments will rise and fall at times and you could get back less than you invest.